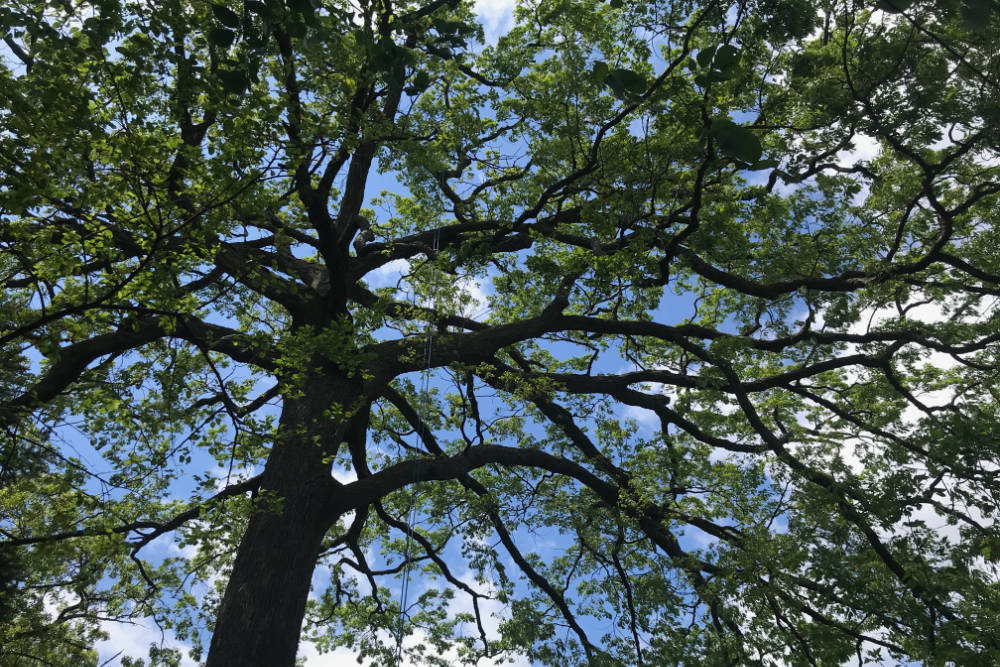 Lorem ipsum
Benefits of Root Feeding
Soils in Urban areas often do not have the same nutrient content as natural soils in the forest. Forest soils benefit from natural nutrient cycling that occurs through decomposition of organic material. This decomposing material is typically removed from landscapes in urban areas through raking and removing leaves and by the presence of landscape features such as hardscape and grass. The goal of deep root feeding or fertilization is to supply nutrients to the soil that would otherwise be present in greater amounts if nutrient cycling were occurring naturally. The three primary macronutrients added through fertilization are Nitrogen, Phosphorus, and Potassium.
Professional Grade Tree Root Fertilizers
We use only the highest quality professional grade fertilizers, formulated specifically for trees and shrubs. We apply fertilizer using the subsoil injection method through which fertilizer is injected into the ground, in a grid pattern, within the root zone of your trees and shrubs. An additional benefit to using this method, beyond adding nutrients to the soil, is that it fractures and breaks up the soil, reducing soil compaction – a common condition detrimental to root systems.
Fertilizing trees and shrubs can increase growth, improve flowering and fruiting, and, in certain circumstances, help to slow declining health. Additionally, fertilization can help trees that have been injured due to construction recover.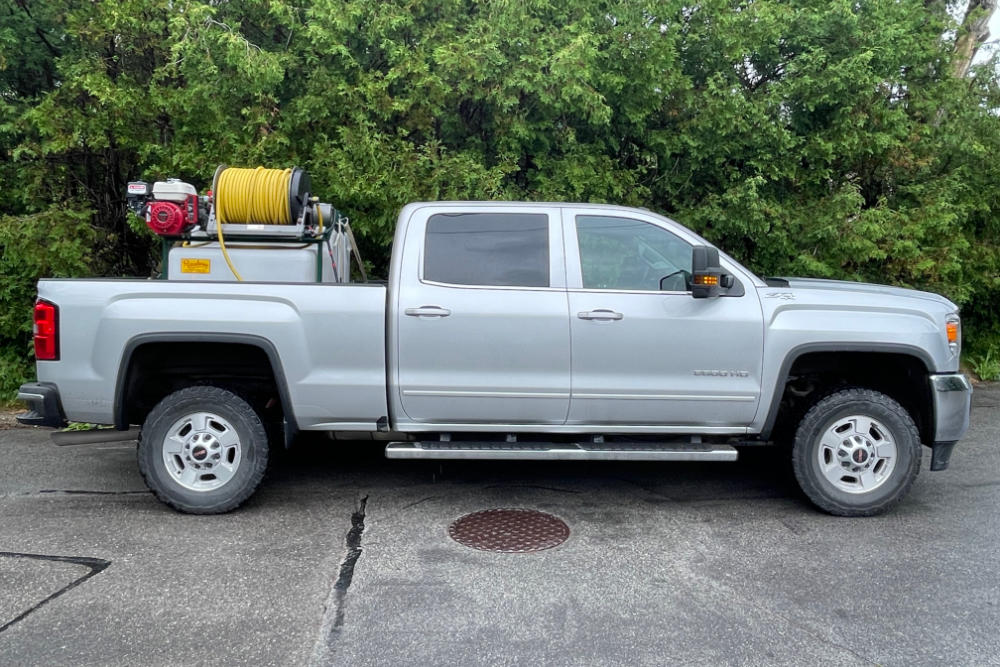 At Higher Place tree care we are able to grind stumps of all sizes.

Contact Us Today To See If Deep Root Feeding Could Be Of Benefit To Your Trees